About a JAGUA TATTOO
It's a tattoo that offers the quality of a real tattoo but fades in about two weeks.
Using plant-based ink, it doesn't damage the skin, so there's no pain or risks involved. It's cost-effective and can be completed in a short time (about 1 hour). Because it's easy to try out, it's recommended for various individuals: those who are interested in tattoos but are wary of the pain, those who want to enjoy it as an accessory, those who want to stand out at events, and many more.
Gallery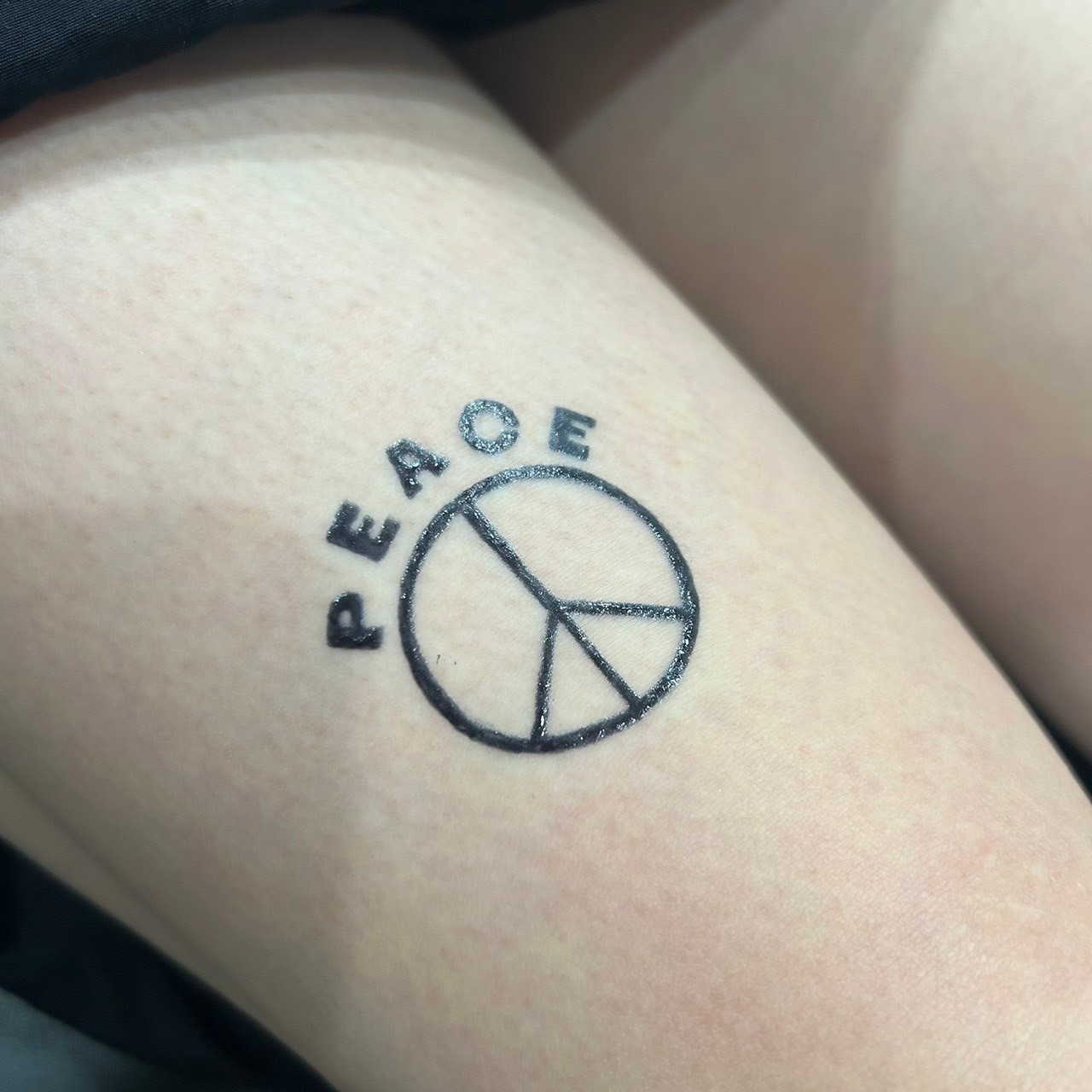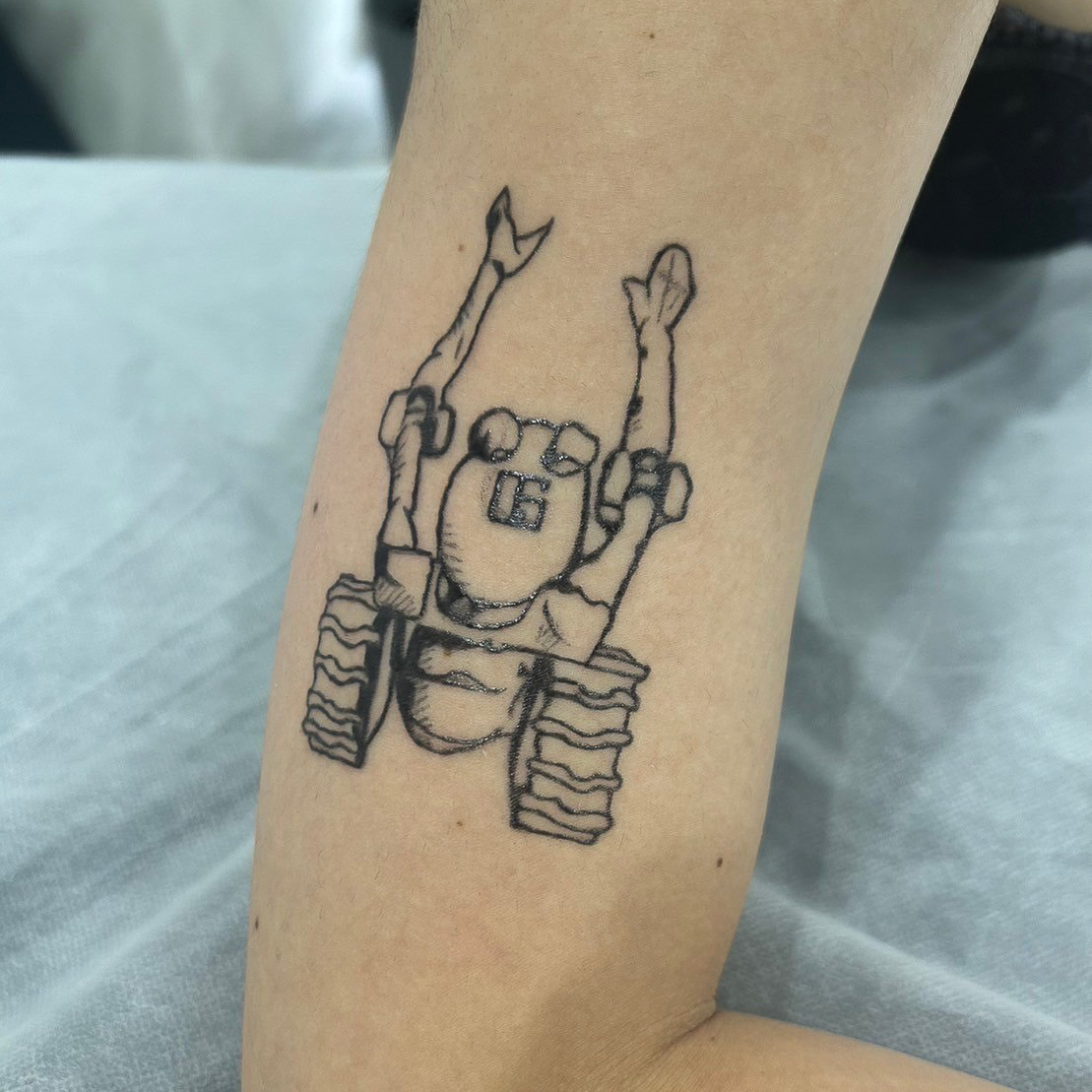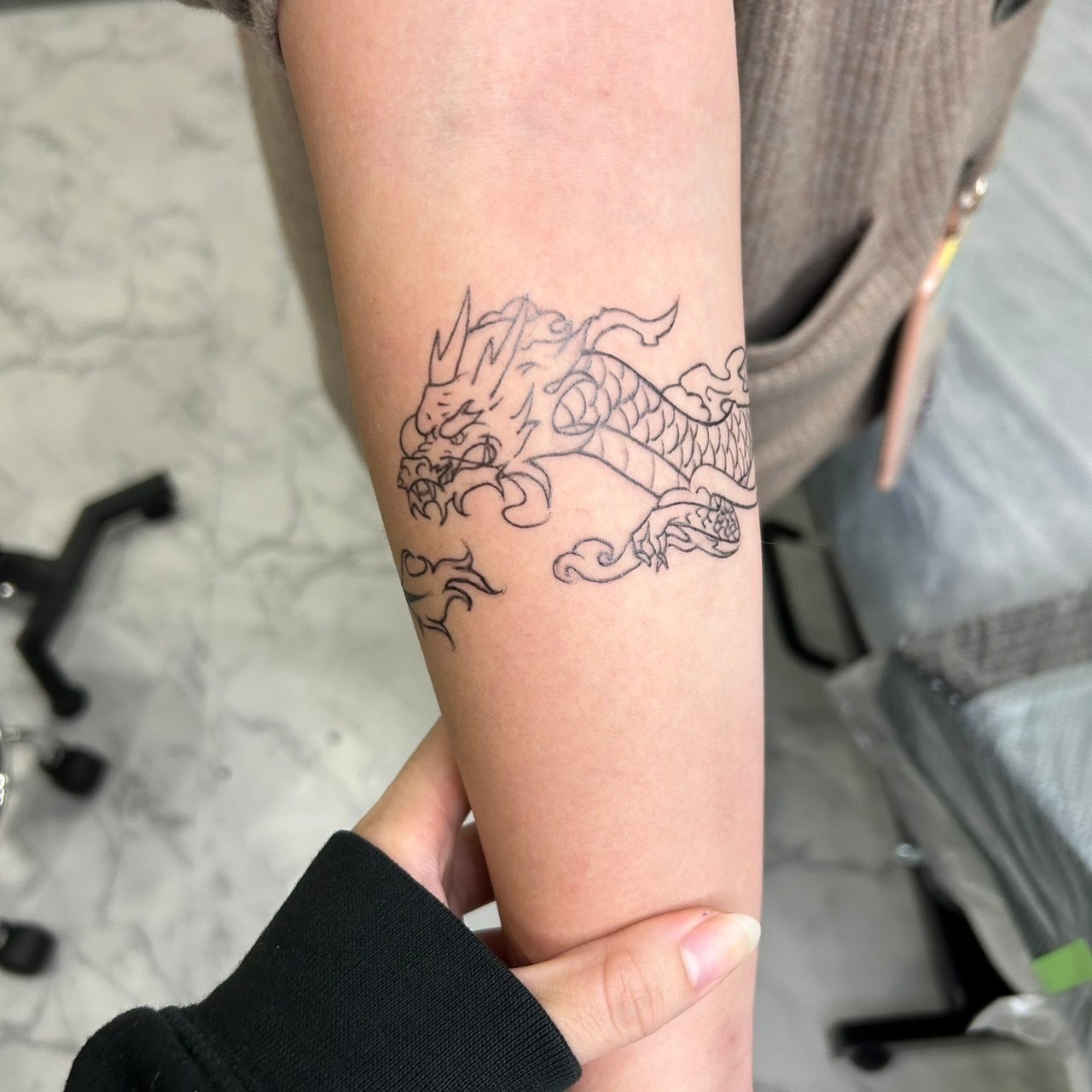 Size 10×10cm9,000JPY(+tax)
Larger than the above:9,000JPY(+tax) per hour~
※We can also accommodate sizes not listed. Please feel free to contact us.
Artist